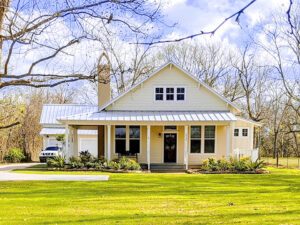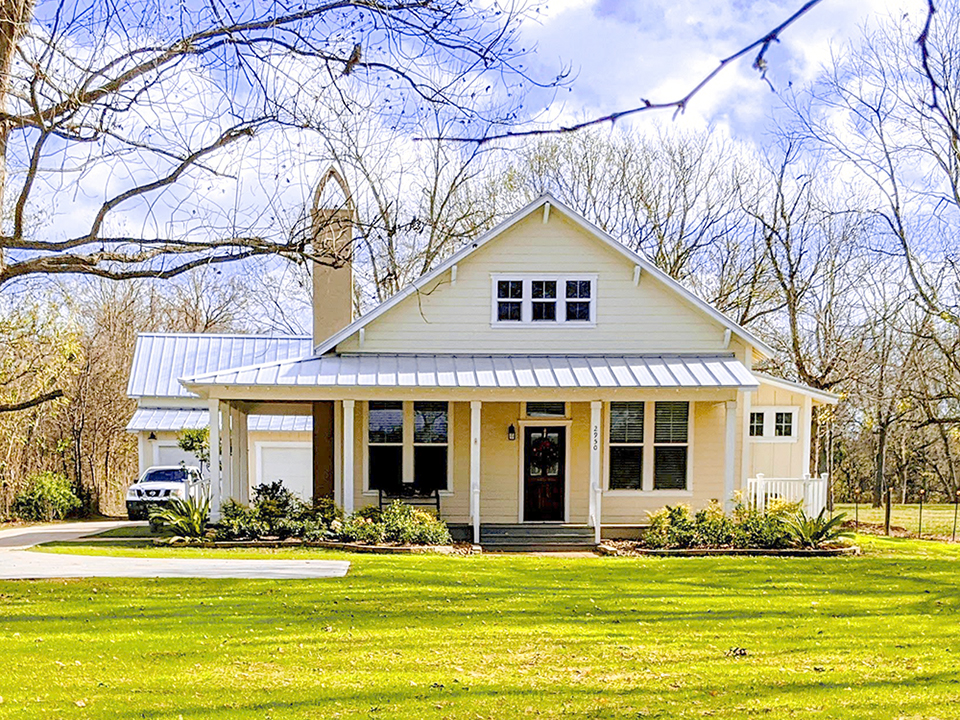 I am always looking for the mythical "Perfect House Plan". The plan that does everything for everyone. The plan that checks all the boxes. Functional, beautiful, sellable, profitable, adaptable over a lifetime, lovable, efficient to build and not one square foot of unused space. Oh, and it must be iconic, beautiful, appropriate to its surroundings, and budget friendly.
Thankfully, this plan is not possible. It is what drives me, and the firm, to keep creating. We keep adjusting and refining and developing new ideas. We regularly work with homeowners, developers, builders, planners, and anyone that wants our help in all regions and markets of the country and abroad, but there is still no perfect plan for all.
That's disappointing.
Its not disappointing! It is what makes home design and really any architecture exciting. It is why I am excited to get to work each day. I live for this. Every client or potential client that I talk to – yes, today I count phone, e-mails, texts, and Zoom calls – has different needs. Their circumstances are different. Their needs are different.
A couple looking to have space to take care of their in-laws will need very different room layouts than the older couple looking to downsize and retire. Their budgets and many other factors about what they want are different. There will be the client who is looking for a roomy vacation home that's upwards of 3,500 square feet, or the conservative family wanting just enough space without breaking the bank as their family grows.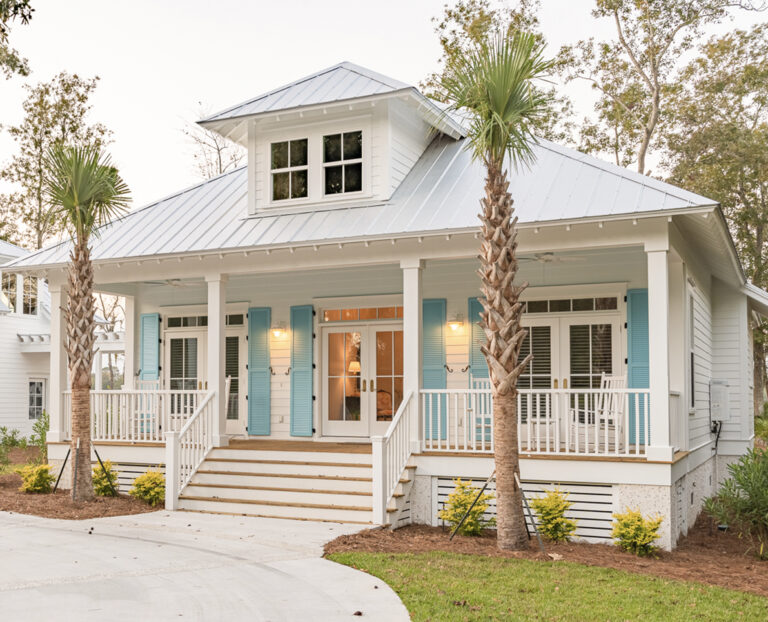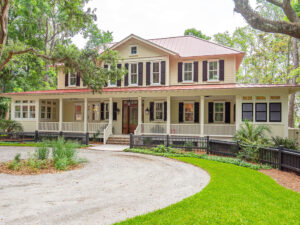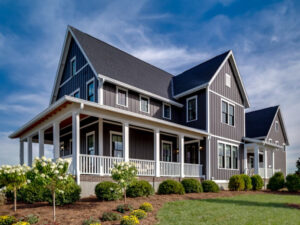 Custom home designs for various client across the country: Port Arthur Cottage Plan 17118, The Old Oyster Retreat House Plan 143159, and the Camden Farmhouse Plan 20304
The client's understanding of how they live or want to live in the house is something that is very personal. Nobody knows this more than the homeowner. Builders and developers have different goals; salability, profitability, responsibility to the neighborhood, etc. while an individual homeowner is looking to their specific circumstances and needs.
I am not proposing that every design needs to be 100% custom every time, but most of the time this personalization – we call modification – to an existing plan is necessary to make it perfect. We offer about three thousand home plans on our website library, as well as many garages too, while we continuously we add new home plans almost every day!

Examples of the modifications made on the Gilliam Springs House Plan 133106 by Allison Ramsey Architects, Inc.
How do you know…
Part of my small role in the world of architecture is "Plan Sales;" selling home plans that are already completed and most times have been built already. We make these plans accessible by sharing projects that past clients have requested and most of which were built. We refer to these plans being "proven" as a big value to buyers. One of Allison Ramsey Architects' founding principles is that we believe everyone, at every price point and every market should be able to attain good architectural design. Traditionally, architects were only accessible to the high-end market and these services came at a hefty price. I have made a career working on all types of homes; million-dollar beach houses, mountain-style second homes, builder spec homes, small "aging-in-place" cottages, and many local Habitat for Humanity homes. The common thread is that the designs are just as well thought out and the designs facilitate whatever the goals were. Our website, www.allisonramseyarchitect.com, offers thousands of these plans. We are proud of all of them; large, small, simple and complex.
…most of the time this personalization – we call modification – to an existing plan is necessary to make it perfect.
So, what's perfect now?
At any point in time, there are concepts which most people are looking for and are in general agreement about. I hear many of these ideas every time I meet with a potential new client or plan shopper. Trends, materials, and gizmos change regularly but some ideas stick and carry through over the years. I can typically look through our Allison Ramsey Architects library and recognize the home plans and what time period they were designed. We strive for "timeless" designs, but the plans become like your children and you can recognize details and nuances most others don't.
Those plans that come up again and again over the years are solid and what make up our "Best Seller Collection" and what I would consider a great place to find your potential "perfect". None of these plans – no matter how popular or how great the pictures on Southern Living or Coastal Living look – are perfect for everyone.
Perhaps my next writing will focus on what is current, what is timeless, and what we are seeing as what's new and more importantly what is your perfect.
Your input, ideas and additional topics are always welcome, it does not hurt my feelings if you have feedback. I love to hear. It makes me a better designer and a better Architect. Maybe even a better person!
Thanks for reading.
Bill Harris
Allison Ramsey Architects, Inc.
[email protected]