A model home package and master planning for Vintner's Row, part of River Landing North Carolina. This model home package was a series of 3 model homes that were designed to take full advantage of the large sites they would occupy. Vinter's Row was inspired by the local winery's that were up and coming in the area along with the desire to bring a little California Tuscany style to the east coast. A series of compounds that combine Lowcountry elements with Tuscan flair to reflect the vineyard lifestyle.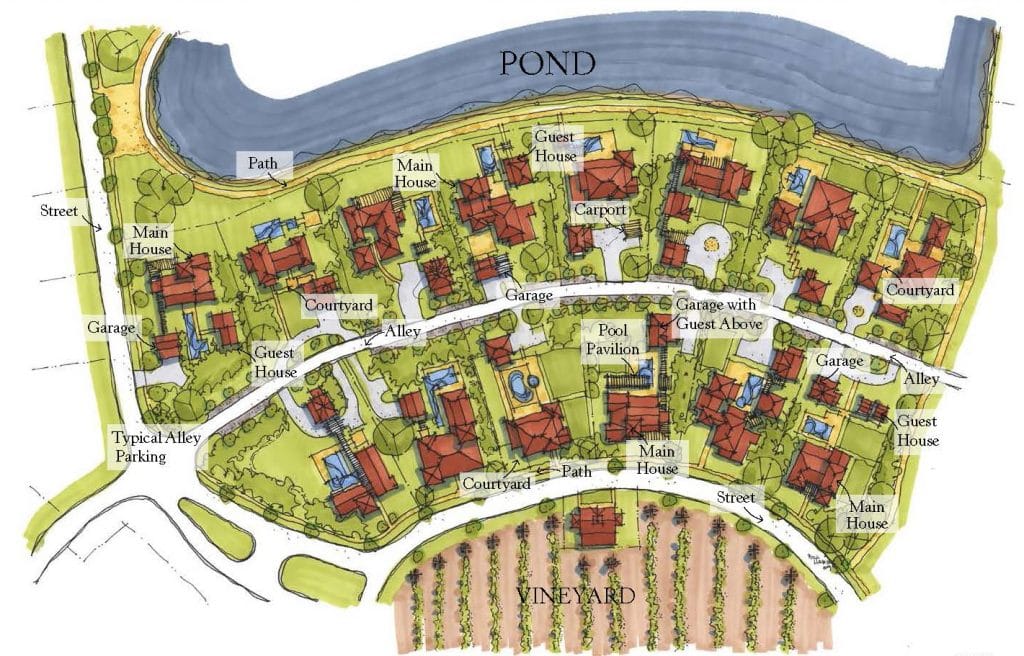 Interested in working with Allison Ramsey Architects?
Give us a good old fashioned phone call at
or fill out the form and we'll get back to you quickly!