Saluda River Club Post Office
An open air mail kiosk for the Saluda River Club, Lexington, South Carolina. This project was part of an overall master planning and visioning project, including amenities and civic buildings.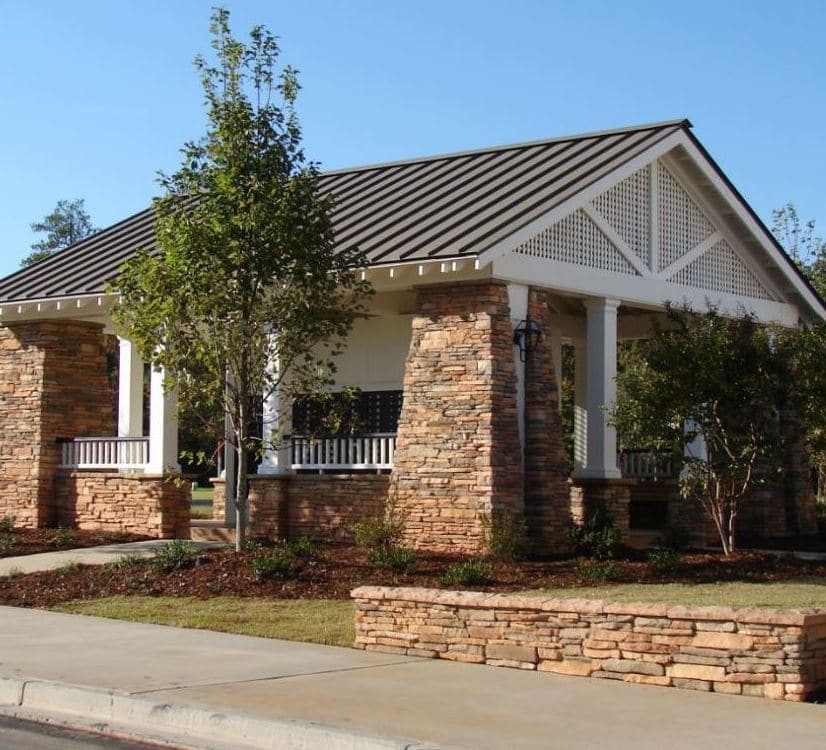 Interested in working with Allison Ramsey Architects?
Give us a good old fashioned phone call at
or fill out the form and we'll get back to you quickly!