A cottage court infill design for a small compound lot in Bluffton SC. This one bedroom, one bathroom house complimented a small 3 bedroom cottage and provided for an additional rental income to be provided on the site.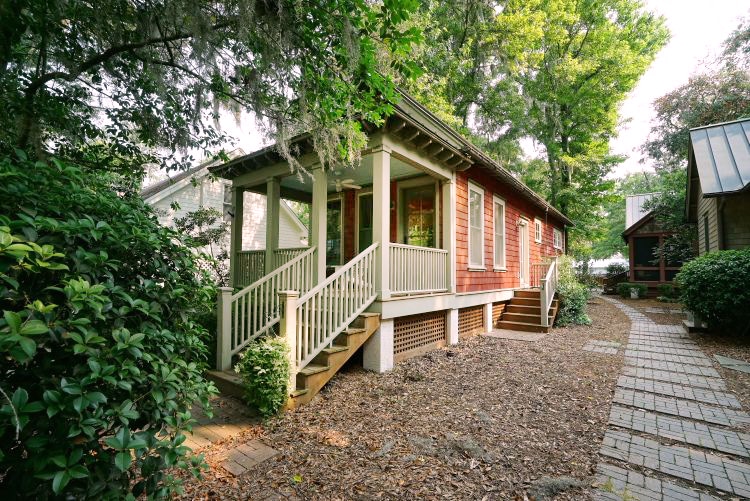 Interested in working with Allison Ramsey Architects?
Give us a good old fashioned phone call at
or fill out the form and we'll get back to you quickly!