Habersham is one of the most successful TND's in the country. Designed by both DPZ and Dover Kohl and Partners, it has it all. Our firm is frequently sought after to provide input for Traditional Neighborhood Design (TND) developments throughout the country. Allison Ramsey Architects has been instrumental in the success of the residential components of Habersham, with over 100 single-family homes built using our modified stock plans and custom projects. Besides the main residences, we also supply plans for garages, guest houses, sheds, etc. that complement the overall designs of the homes. We have implemented several infills. This includes the Fort Lyttleton village, a collection of 10 Charleston-inspired side-yard houses that front onto a small park, as well as Canton Row and Hamlet Row cottages.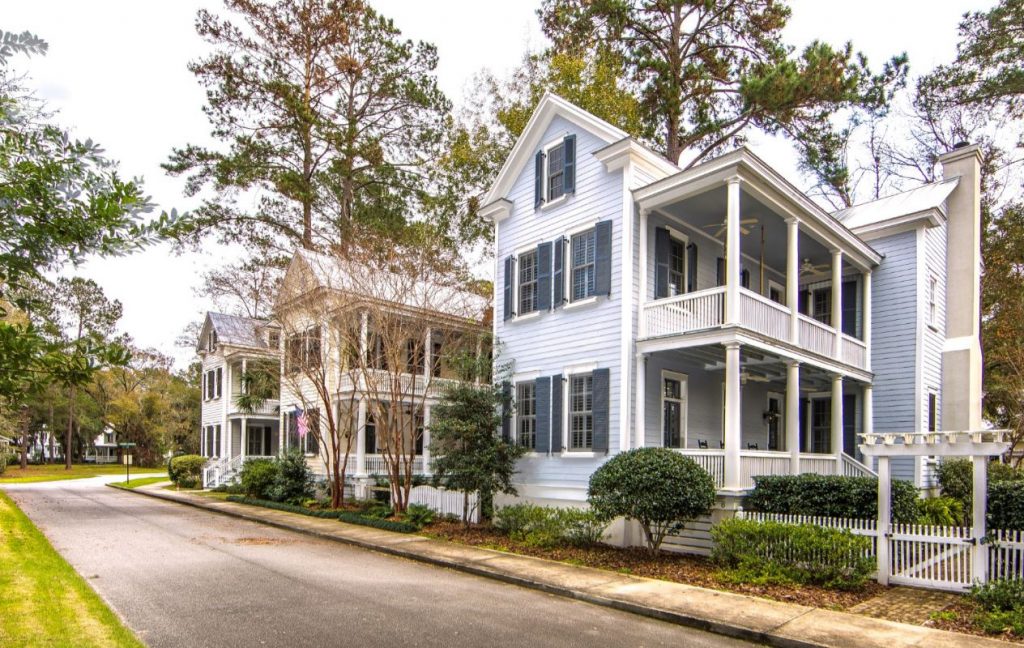 Interested in working with Allison Ramsey Architects?
Give us a good old fashioned phone call at
or fill out the form and we'll get back to you quickly!