Renovation project including updating the interiors and exteriors.This is a single-story 2350 square foot house with updated kitchen, living room and bedrooms as well as an updated master bathroom.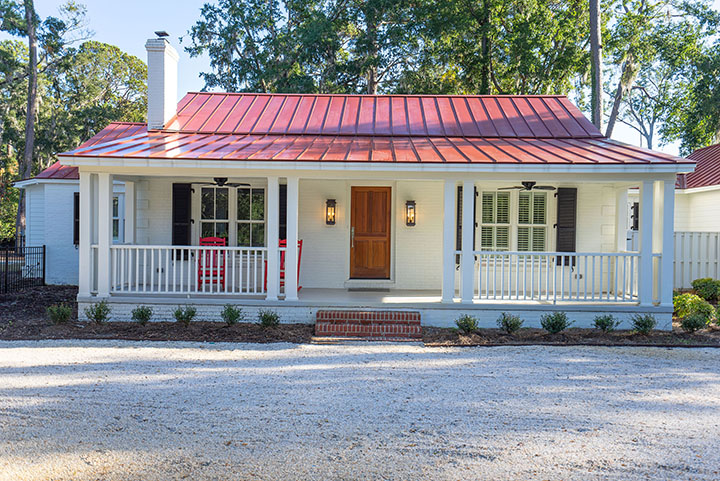 Interested in working with Allison Ramsey Architects?
Give us a good old fashioned phone call at
or fill out the form and we'll get back to you quickly!