In 2004 Allison Ramsey Architects was hired to provide a series of small cottage homes for an infill site on Rifle Range Road in the village of Mount Pleasant just outside the city of Charleston South Carolina. The cottages were designed to maximize the small lots they would occupy. A series of 4 cottages were developed known as the Mills Buxton Cottages that later became a staple of stock house plans in the Allison Ramsey arsenal. The classic lowcountry cottages range from 1500 to 2000 square feet with a mix of both master down and master up options.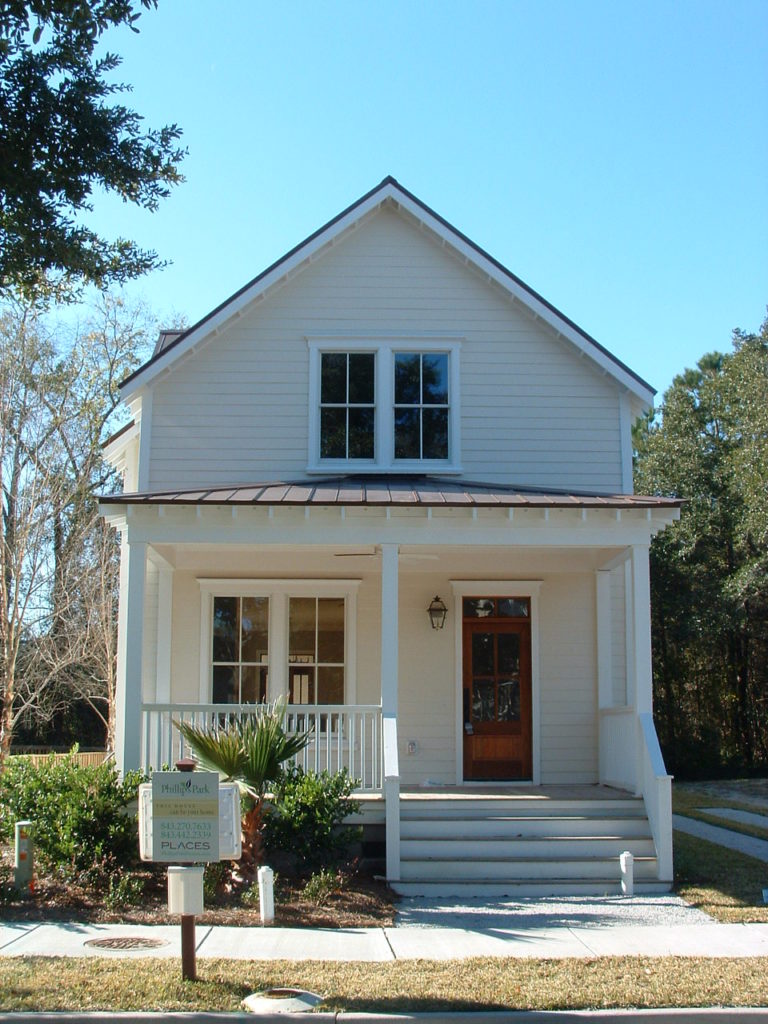 Interested in working with Allison Ramsey Architects?
Give us a good old fashioned phone call at
or fill out the form and we'll get back to you quickly!