8,000 S.F. office and retail complex in Beaufort, SC. Project included designing a connection between the meeting hall and the main retail spaces, as well as designed the inner court space.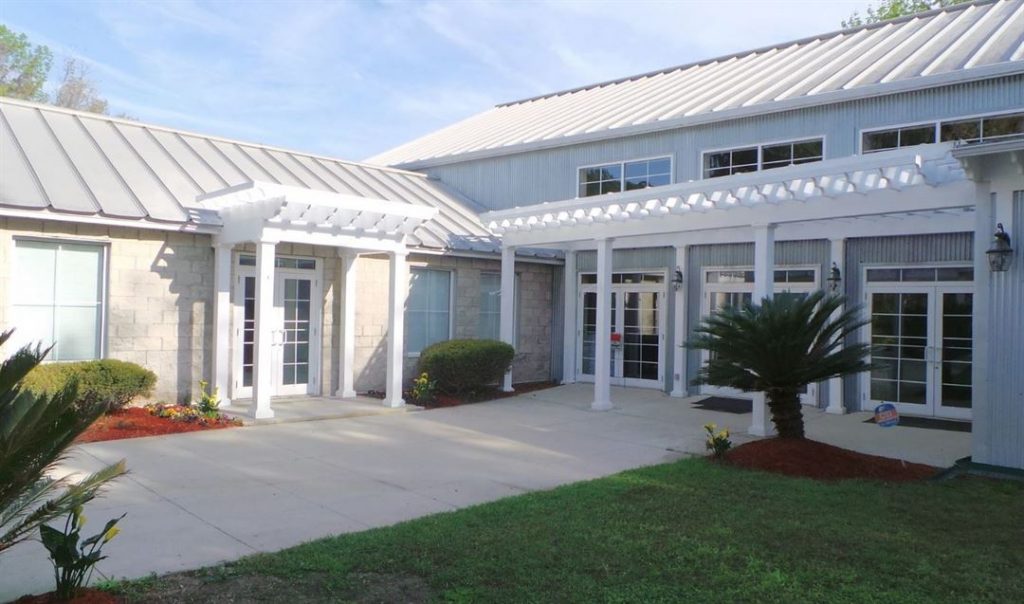 Interested in working with Allison Ramsey Architects?
Give us a good old fashioned phone call at
or fill out the form and we'll get back to you quickly!