The stunning town of Beaufort, SC serves as the backdrop for this exquisite community. Our role encompassed guiding the neighborhood's vision and orienting the builder team. We were also responsible for overseeing architectural reviews and developing multiple community concept plans. Over the course of the past decade, we have had the privilege of designing more than 50 houses in Battery Point and providing continuous consultation to the Architectural Review Board (ARB).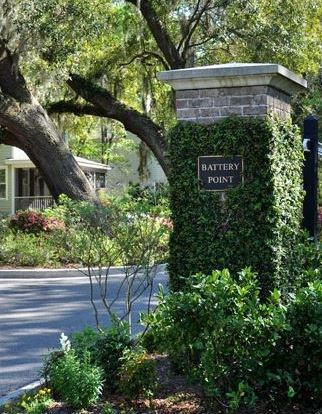 Interested in working with Allison Ramsey Architects?
Give us a good old fashioned phone call at
or fill out the form and we'll get back to you quickly!