In 2006 the City of Columbia issued an RFP (request for proposals) for a design competition to establish a new direction for an existing neighborhood in downtown. Our team, alongside the Tomlin Group, did a two-day planning workshop to develop master plan options and preliminary architectural designs for Arsenal Hill. We were selected and awarded the contract by the city and produced an overall master plan and architecture for the project. The master plan included a mix of small cottage homes, townhouses, duplexes and green spaces. Additionally, the master plan created a great new community with open public spaces as well as private gathering spaces for the city of Columbia.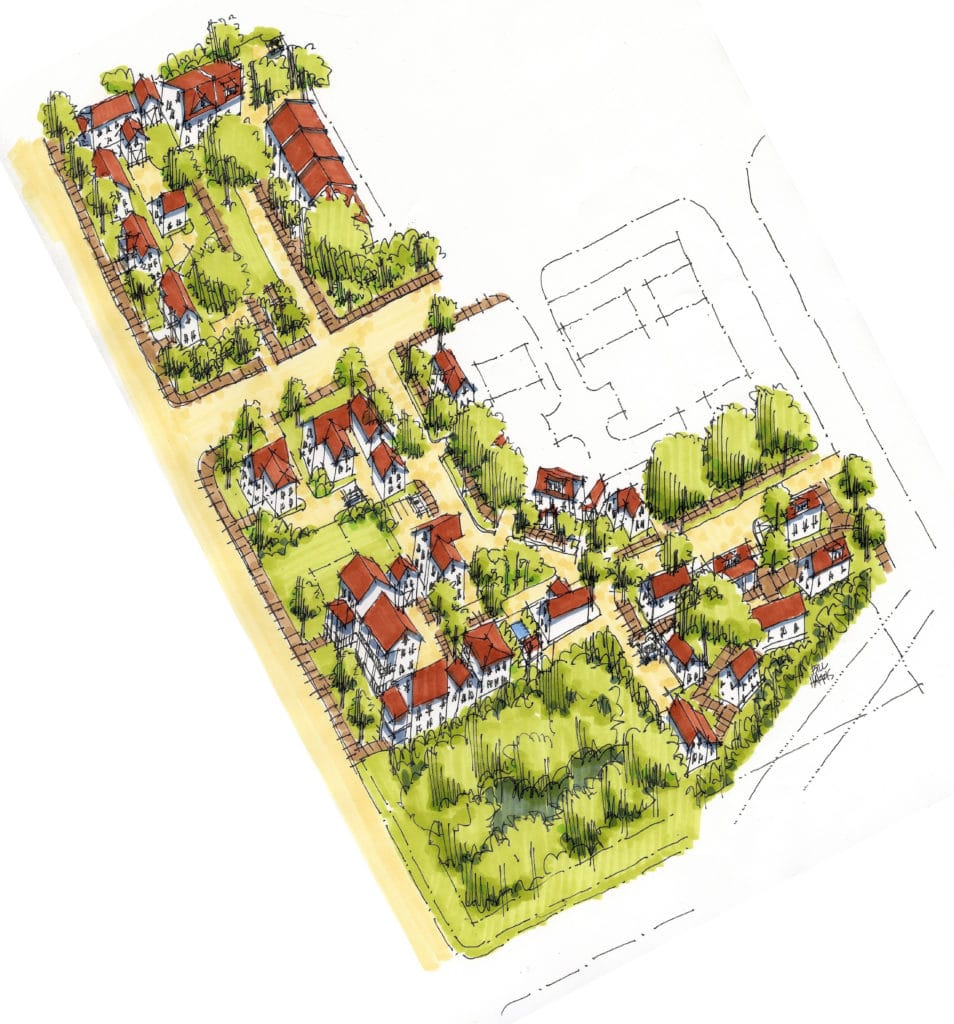 Interested in working with Allison Ramsey Architects?
Give us a good old fashioned phone call at
or fill out the form and we'll get back to you quickly!